Thanks to All the Wonderful Folks who Visit This Site!
It's Another Great Day to Be ALIVE!
Get Well Soon Carl!
Brought to you by; Ricks Satellite
Call: 816-228-1801 - Write: RickCaylor@aol.com
Please Follow the Link Above for all of your Satellite Equipment Needs.
Always Refresh Your Browser! Last Update;07/26/2015 01:25 PM CT
---
We are Proud to announce that Ricks Satellite is the US Distributor for the WeTek Play Multi-Media Player!
With DVB* Tuner and IPTV, WeTek Play gives you access to thousands of TV channels.
Besides the Internet, WeTek gives you access to the powerful world of TV.
*DVB Tuner requires connection to a Satellite Dish to receiver Free To Air Satellite Channels.
WeTek Play is a unique TV box. With Android, WeTek gives your TV the full potential
of Internet. Certified by Google gives you access to thousands of Android applications
through Google Play. Enjoy movies, music, games, streaming, IPTV, and much, much more.
Discover the new meaning of entertainment
Wetek Play box is officially licensed by Google ™
WeTek Play Multi-Media Player
$101.00 Includes Free Shipping in the United States.

WeTek Play Multi-Media Player with Dual DVB-S2 Tuner
$116.00 Includes Free Shipping in the United States.

---
GLOBAL STAR FREE TO AIR PATRIOT
TALK RADIO SATELLITE SYSTEMS
Featuring: The Power Hour, GCN, Scriptures For America, Reality Radio Network & Radio Liberty and many more.
Item # GLOBAL STAR SYS 100 - $229.00 Includes Shipping


Within the 48 Cont. United States
---
The FREEDOM OF AMERICA
ALLOWS US ALL TO SCAN THE SKY!
GOD BLESS AMERICA AND FREE TO AIR SATELLITE FEEDS!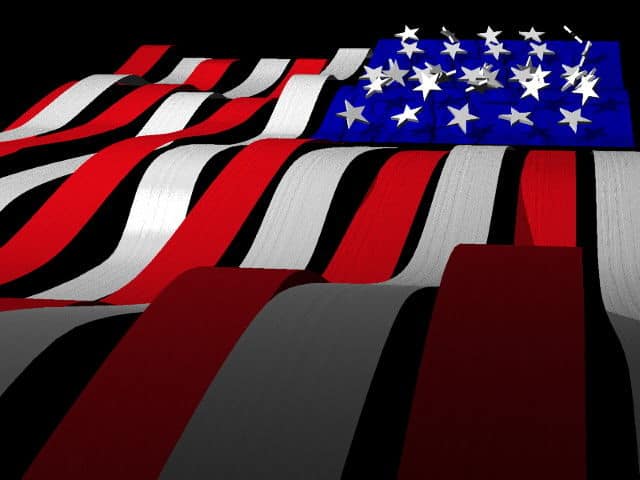 The Satellite Feeds that you find posted here were found by myself or by others who wish to share their finds this way. I have been sharing Racing Backhaul feed information since 1984. This site is for my Friends, Customers and Fellow Satellite Race Fans.
---
Ricks Satellite Wildfeeds & Backhauls Forum
Old Ricks Satellite Wildfeed and Backhaul Forum for Archived Posts
Previous Race Locations & Backhauls
---
Racing Links
---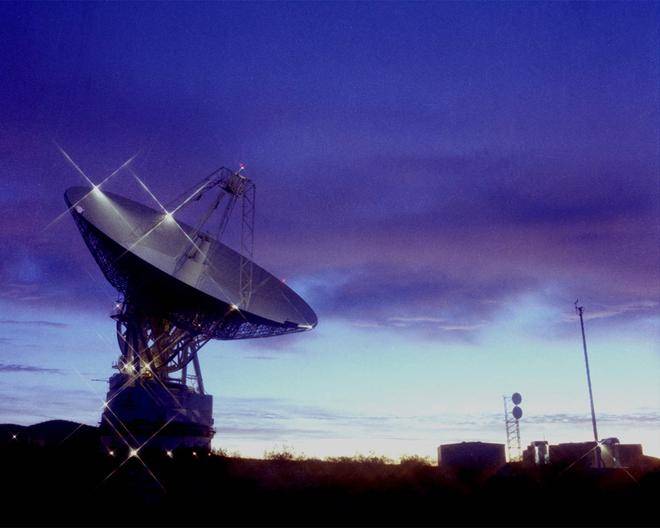 I'm just a guy with a Dish!
"The Greatest People in the World Visit this site, My Friends & Customers! "
Rick Caylor
Thank you all for continuing to visit the Humble Home of Gofastmotorsports. It would be nothing without You!
This site is intended to assist Race Fans and New Satellite Hobbyist in gaining information and teaching the fun and excitement of how to search out Free To Air Satellite Backhauls and Wildfeeds.